Motobatt Battery Service
Número de Parte : MB-APKIT
Características Especiales
Terminales de latón de repuesto adicionales y sujetadores de acero inoxidable para toda la línea.
Llaves Allen del tamaño adecuado para apretar los sujetadores.
Kit de piezas diseñado con prácticos recipientes extraíbles para facilitar la dispensación.
Todas las piezas están disponibles por separado para rellenarlas según sea necesario.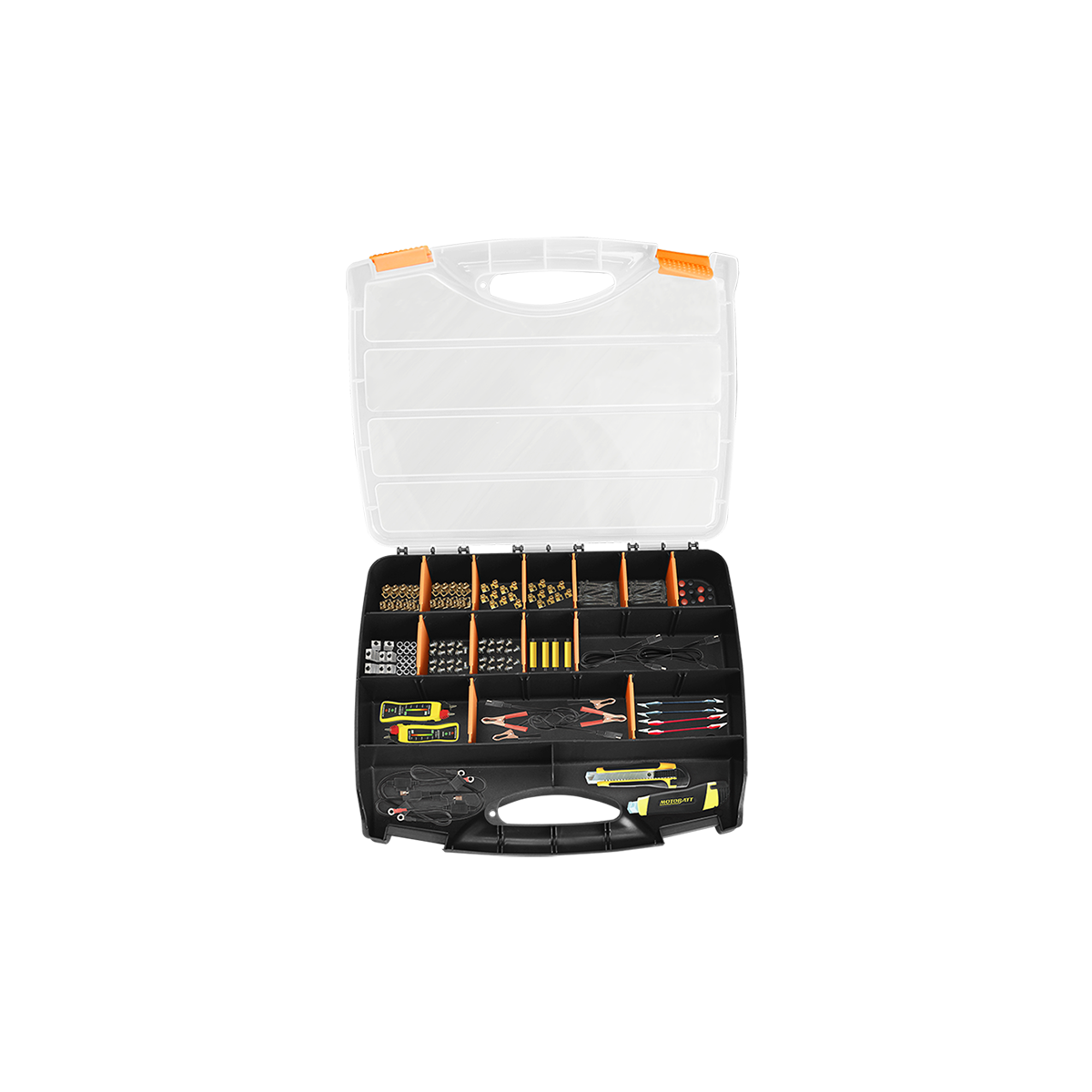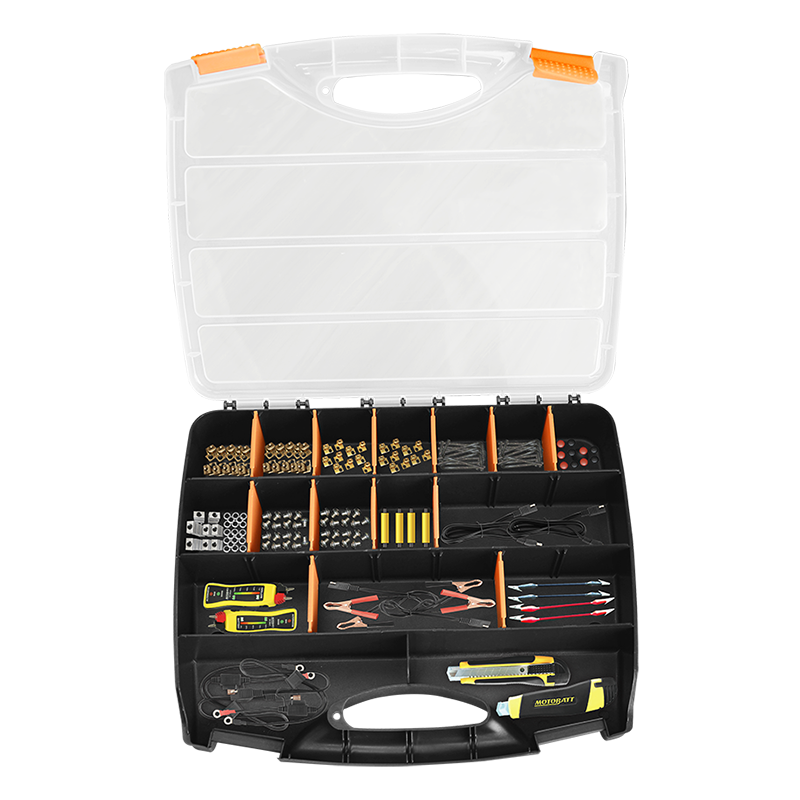 Our marketing products, useful to promote the brand.